The PALIXON® fence system sets entirely new standards. Compromises are now over!
The PALIXON® system starts where today's offer stops and sets new standards. It combines design and creativity as well as technology and functionality and is therefore different from all other products available on the market. The fence allows you to let your creativity run free. You can choose from a range of different filling materials that you can freely select, combine and even replace at a later date.
As a special highlight, the fence can be equipped with glass filling elements and lighting. The fence is connected to the internet and can be controlled from anywhere in the world via smartphone. In the production only high quality and durable materials are used so that you enjoy your Palixon® for a long time. It is more than just a fence, it's you!
The Big 5

25.11. – 28.11.2019 Dubai World Trade Center

Perimeter Protection

14.01. – 16.01.2020 Messe Nürnberg

hanseBau

17.01. – 19.01.2020 Messe Bremen

MosBuild

31.03. – 03.04.2020 Crocus Expo, Moscow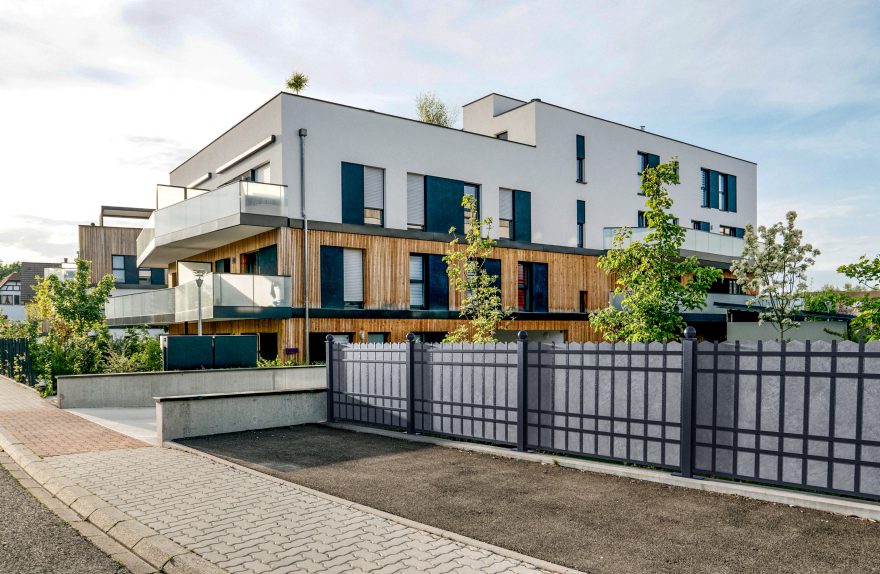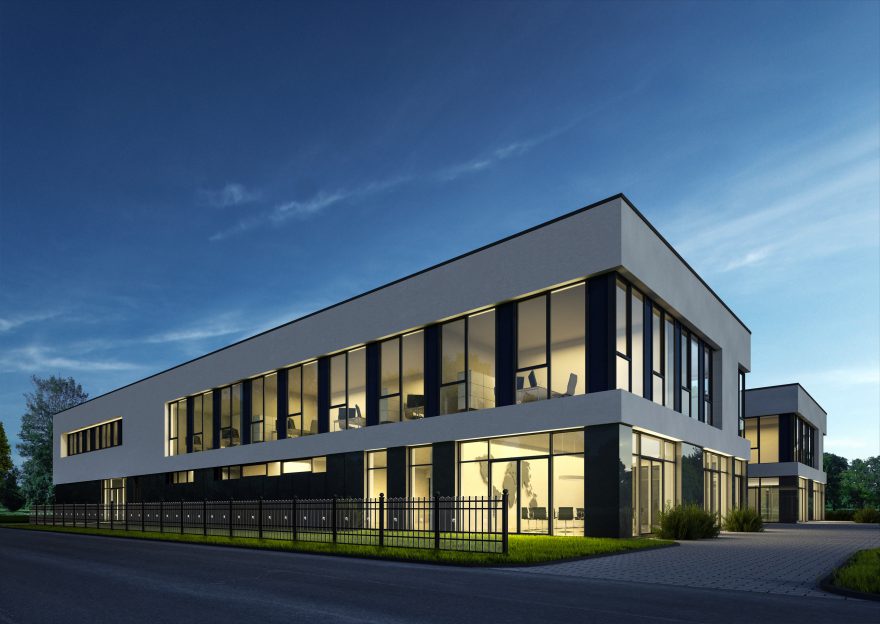 Get yourself inspired from the variety of possibilities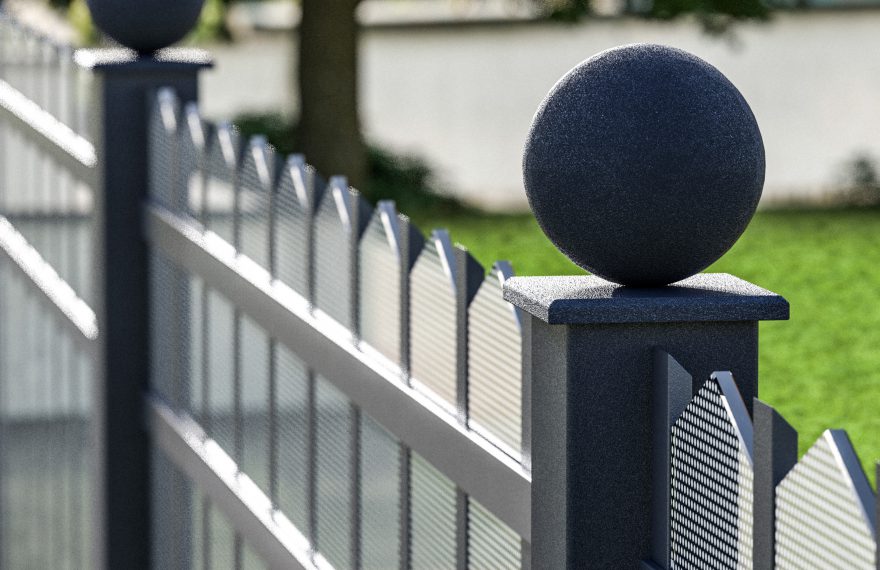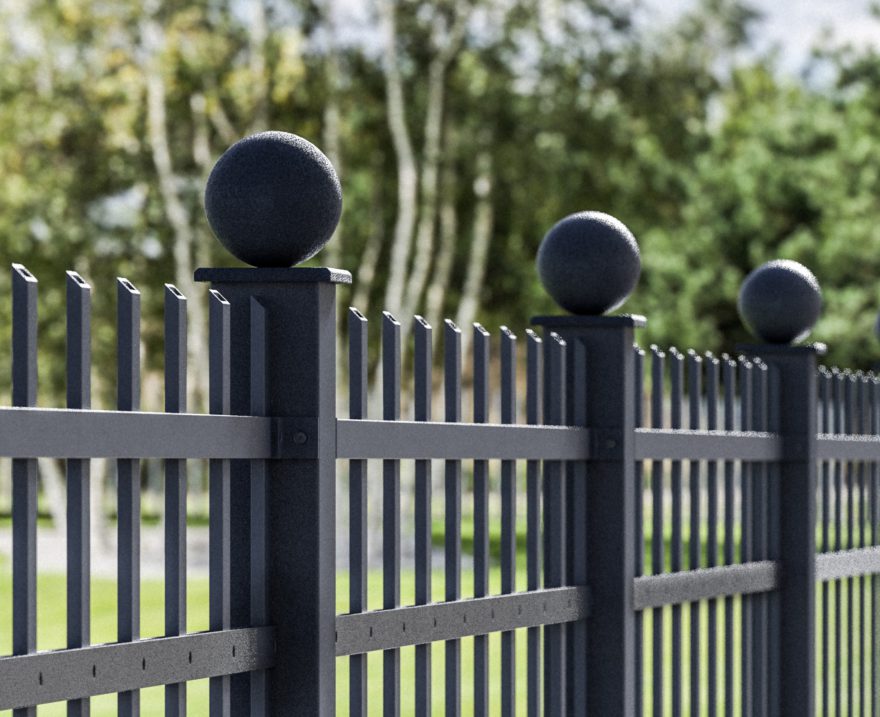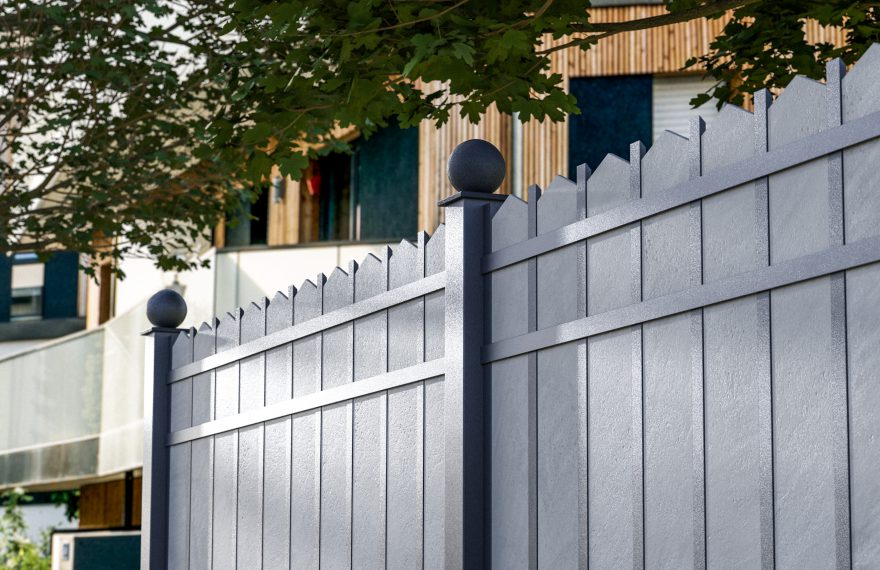 ModularExchange your filling elements as you like
INDIVIDUALLet your creativity take over your mind and body
PRIVACYCan be used as a privacy screen
ILLUMINATEDBring light into the darkness
LONG LIFEWe only use high quality materials
SMARTControllable from anywhere in the world